Revisit the time when beloved Thor aka Chris Hemsworth talked about his favorite manly hobby with GQ. Read to find out..
'What if we go…': What is Chris Hemsworth's favorite manly hobby? Thor once REVEALED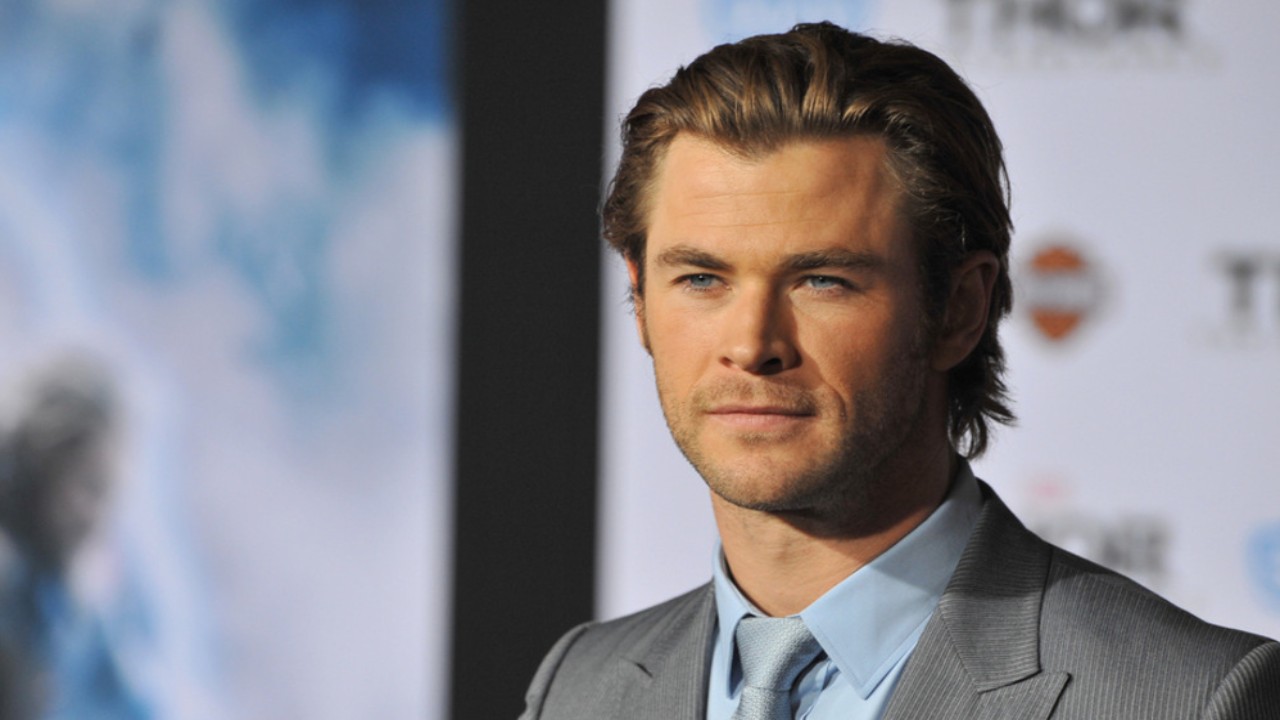 Chris Hemsworth ( INSTAGRAM & IMDB )
Chris Hemsworth, the epitome of masculinity in Hollywood, has cemented his status as a true powerhouse in the entertainment industry. With his chiseled physique and rugged charm, he is often hailed as the manliest man in Tinseltown.
Best known for his portrayal of Thor in the Marvel Cinematic Universe, Hemsworth's presence on screen is electrifying. Beyond his impressive physicality, he also showcases exceptional acting talent, making him a versatile performer. His magnetic charisma and dedication to his craft have earned him a legion of devoted fans and established him as a leading figure in the world of action and adventure cinema.
What is Chris Hemsworth's favorite manly hobby?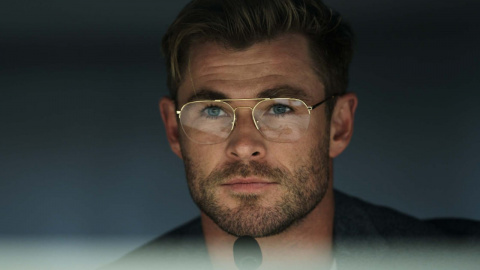 Chris Hemsworth's love for adventurous hobbies is evident from his on-screen heroics in Marvel Universe and Men in Black: International. Be it conquering the wilderness through extreme hiking, his desire to embrace adventure sets him apart from other Hollywood stars.
While talking about being the manliest man in the industry, Hemsworth once opened up about his favorite manly hobby while talking with GQ. He candidly told the interviewer, "What if we go mountain biking?"
He met Hemsworth at a friend's place where surprisingly the actor greeted him like "he's a friend". Nevertheless, Hemsworth also talked about his friend, Matt Damon, adding, "We became friends around the time I started to work, and I've really benefited from watching how he handles himself. Matt's just a normal guy who has the movie-star thing figured out."
Chris Hemsworth opens up about his coolest scar
During the conversation, the interviewer also asked Hemsworth about his coolest scar. The actor opened up and ticked off a few scars from dirt biking, roughhousing with his brothers, and a life spent surfing. He also added, "All pretty boring," but then he suddenly remembered one where he pointed to his left palm and said, "See this tiny little scar? I got this when I was 6 or 8, living in the Northern Territory."